Welcome to the Southern Labrador Development Association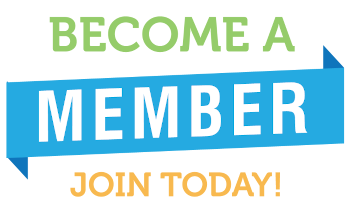 Born in the late 1960s as part of a community-driven movement to improve social and economic conditions in Newfoundland & Labrador communities, the SLDA has refocused and adapted for the 2020s. Today, the organization plays a lead role in development activities in the Labrador Straits region.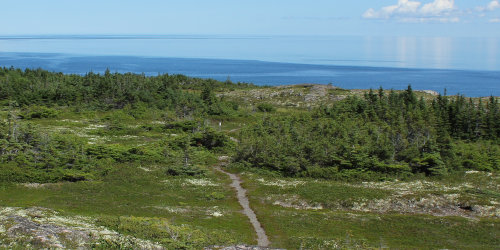 SLDA Projects - Read about the SLDA's current projects.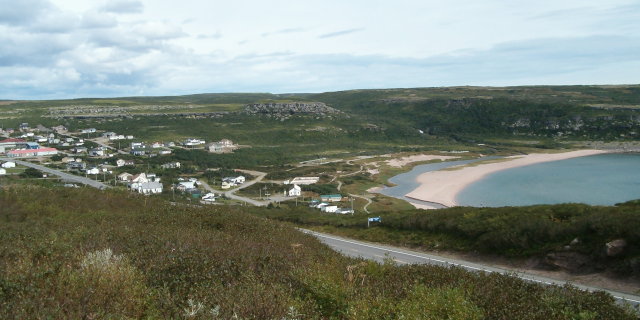 Regional Profile - Explore the region and the communities that we serve.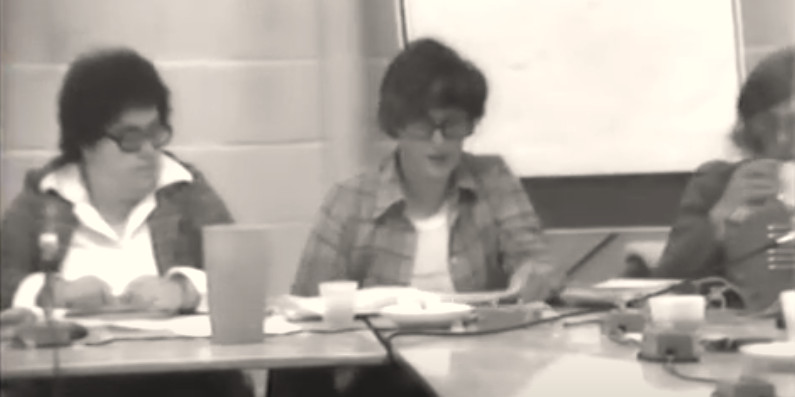 About the SLDA - Delve into the history of the SLDA and the development association movement.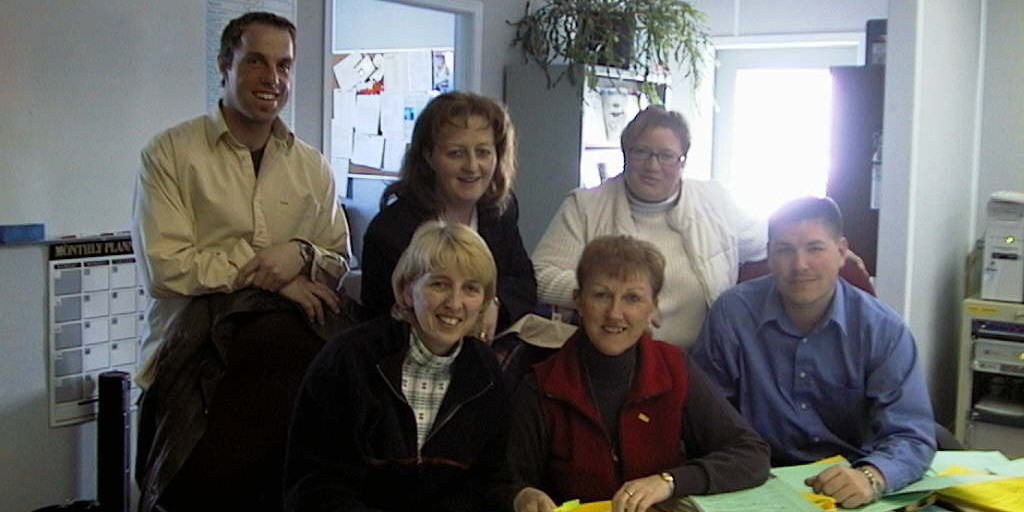 Membership - Learn about our membership and how to contribute.