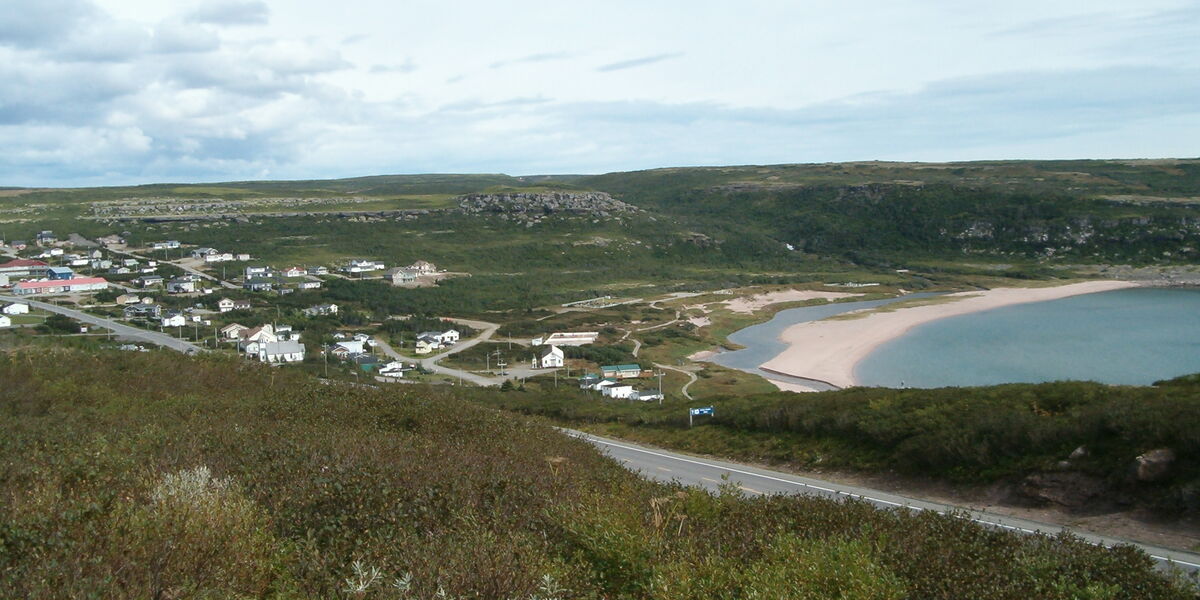 The town of L'Anse au Clair is located three kilometres from the Quebec-Labrador border. French migrants from the Jersey Islands settled here during the 1700s. Earlier known as Anse St. Clair, it was named after one of the first merchants, St. Clair ("anse" is French for "cove").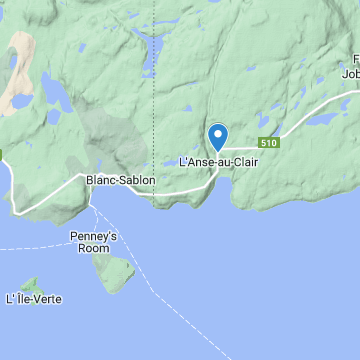 Through the 1800s the town grew with new settlers arriving from Newfoundland and England. Settlers and merchants alike were attracted by the rich marine resources of the region, especially codfish and migratory seals.
Long before the first Europen settlers arrived the cove was home to indigenous people. Scattered fragment of stone tools — and the debris from making them — give evidence of thousands of years of indigenous occupation.
L'Anse au Clair Today
The town of L'Anse au Clair is an incorporated municapality and is governed by a volunteer town council. An array of public services are provided for residents and the town's business sector caters to residents and visitors alike.
Learn more about L'Anse au Clair at the town's website.