E.M. Taylor Resource Centre
The E.M. Taylor Resource Centre is located in the town of Forteau and is owned and operated by the SLDA. The Centre was constructed in the 1980s and today provides offices for government agencies and non-government organizations. A meeting room, equipped with videoconference facilities, is available for use by tenents and local organizations.
The Centre is named in honour of Elizabeth Mary Taylor, a nurse who served 30 years (1953-83) at the Forteau Nursing Station, part of the Grenfell Mission.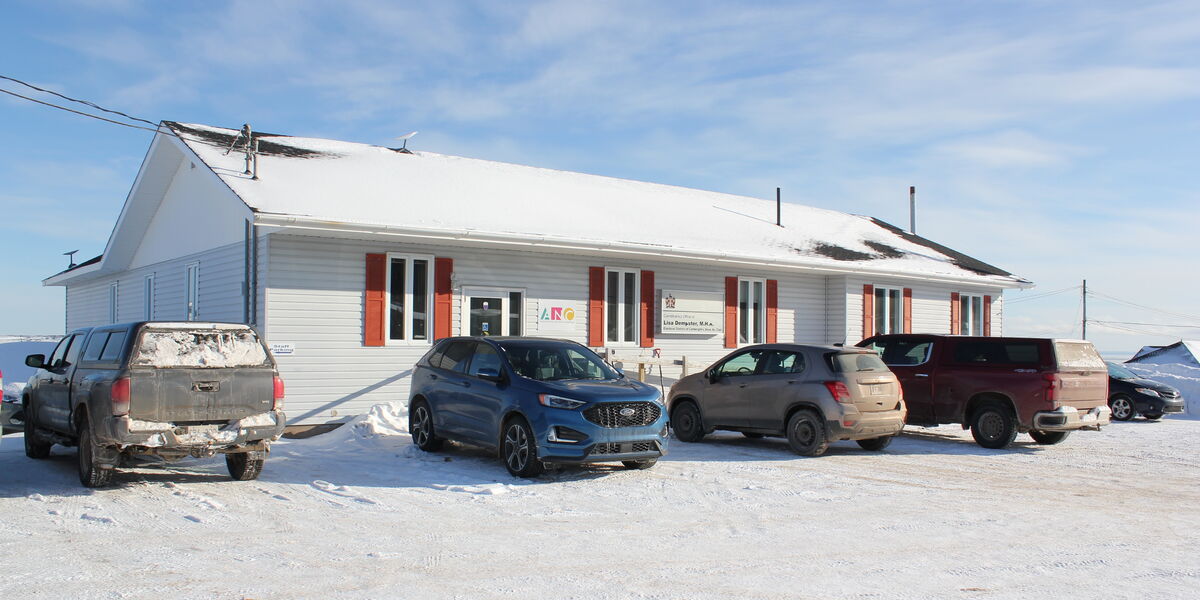 SLDA Offices
Coordinator Russell Hancock manages the SLDA main office at the E.M. Taylor Resource Centre.
The SLDA's Seniors Services office is managed by Aimee Buckle.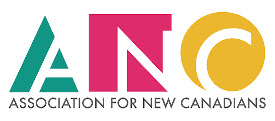 Association for New Canadians
The Association for New Canadians (ANC) has an office at the E.M. Taylor Resource Centre.
ANC is a non-profit, community-based organization delivering settlement and integration services to immigrants and refugees in Newfoundland and Labrador. For more than 40 years, the Association has provided programs and services that support all aspects of immigrant integration, ranging from settlement information and orientation to language learning, skills development, employment and community connections.
There are presently nine ANC offices across Newfoundland and Labrador, including the main office in St. John's and eight satellite offices.
The ANC Forteau office opened its doors in November 2018 and has served hundreds of newcomers from different countries over the past four years. Special projects such as cooking classes, sports and art-related events have been and continue to be organized, to help newcomers build relationships and stronger roots in the area.
You can find out more about ANC's programs and services on our website or reach out to a satellite office near you.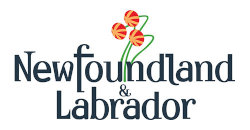 Regional Economic Development Office
The Regional Economic Development Division of the Department of Industry, Energy and Technology has a branch office at the Centre. The Division provides "...planning, program delivery and non-financial support to both commercial and non-commercial clients."
Learn more at the NL provincial government website.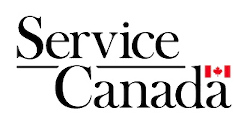 Service Canada Outreach Site
Service Canada Outreach Sites provide greater access to Government of Canada programs and services. The Outreach Site at the E.M. Taylor Resource Centre is staffed on a part-time, scheduled basis.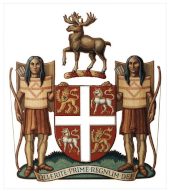 Constituency Office for MHA Lisa Dempster
The constituency office for Cartwright-L'Anse au Clair MHA Lisa Dempster is located at the E.M. Taylor Resource Centre.
Hancock Financial Solutions Office
Hancock Financial Solutions provides advice and solutions that help simplify your insurance and financial needs.
Learn more on our website at https://hancockfinancialsolutions.ca
Forteau Office:
Phone: 709-931-2777
Children, Seniors and Social Development Office
The Department of Children, Seniors and Social Development (CSSD) has a part-time office at the E.M. Taylor Resource Centre.
"The Department of CSSD supports individuals, families and communities in Newfoundland and Labrador in achieving improved health and social well-being and reduced poverty; and ensures the protection of children, youth and adults from abuse or neglect."
Learn more at the Government of Newfoundland & Labrador's Department of CSSD website.